Aquadine
Initial Testing is Complete!
---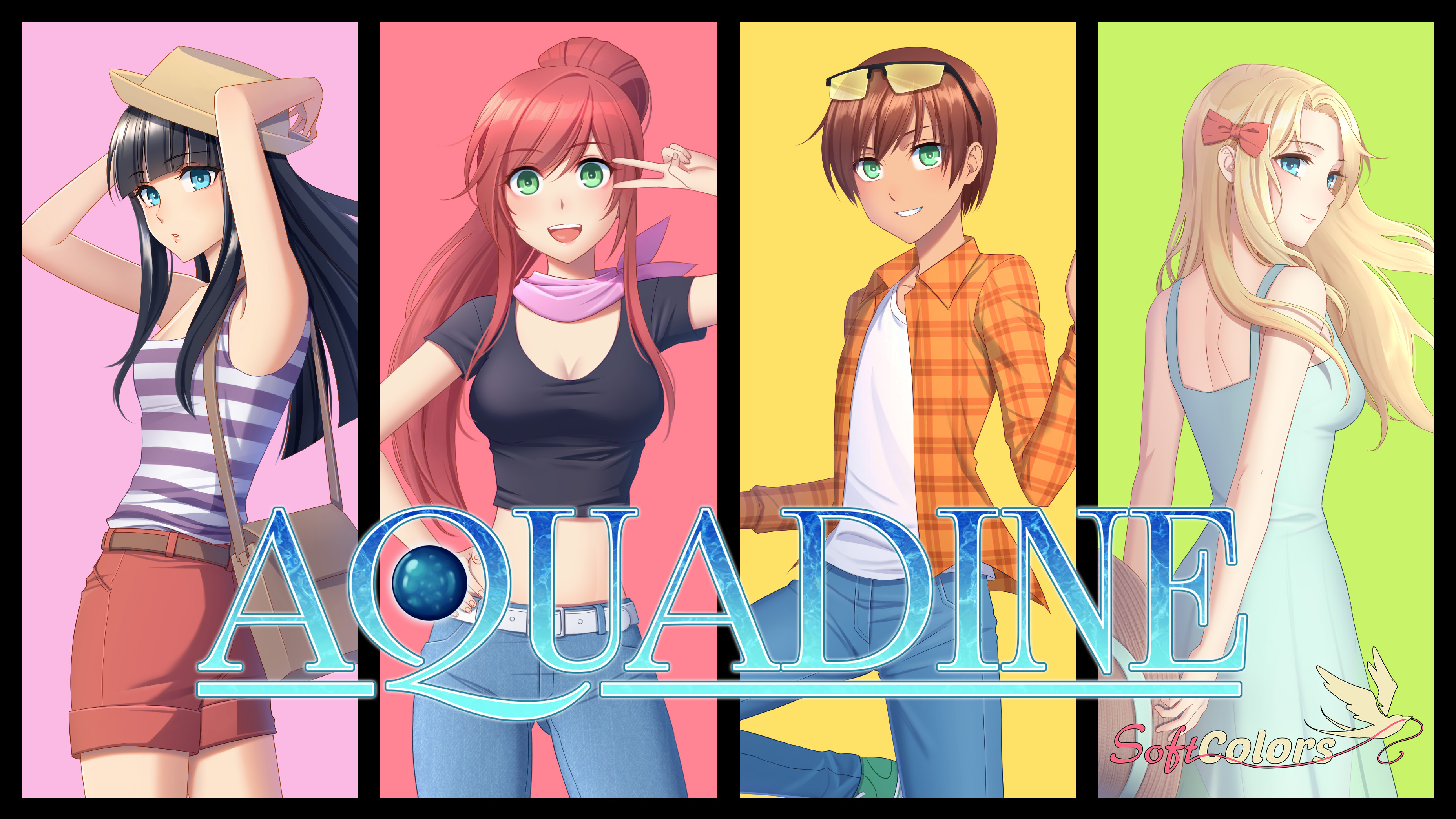 We finished initial testing for the entire project! We're still making a few adjustments before our beta testers can try it out, but it's much closer to complete now! A release date will be announced once beta testing is done! With that said, some numbers for the following features have been adjusted.
CGs: 40 -> 35+
Word Count: 250,000+ -> 230,000+
This is the result of further testing as every scene has been fleshed out to ensure our story is conveyed well. We're doing our best to make Aquadine a great visual novel for you all!